Click on any of the photos on the left to enlarge them.
One of my recordings has been featured on the NPR classical playlist! My performance of Jerod Impichchaachaaha' Tate's flute concerto with the San Francisco Symphony is the fifth track on their playlist.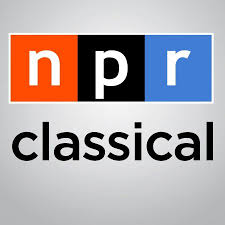 Listen to my podcast with Flute Unscripted here!

Excerpts from recordings I've done with the Buffalo Philharmonic Orchestra are available here
In addition, two headshots are available for download here: